Opening Hours
Monday to Saturday
9am to 5:30pm

Don't forget we've moved to 48a Camwal Road, Harrogate, HG1 4PT. We are still in the process of arranging the shop but if you come in and see us we will accommodate you the best we can.


20% off Stronglight Mudguards!
Both the new S-type and E-type mudguards from Stronglight are now 20% off RRP.

These are high quality chromoplastic mudguards. Similar to the SKS/Esge type but thicker and stiffer.


Bike Sizing Questions?

Please ring 01423 887003!

All Items sent APC or Royal Mail

All items are now sent via APC Overnight or Royal Mail 1st Class.

Schwalbe Marathon and M Plus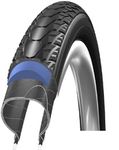 Unbeatable Prices
Marathon HS368 £16
Marathon Plus £24


Shop with confidence.


Brooks sale now on!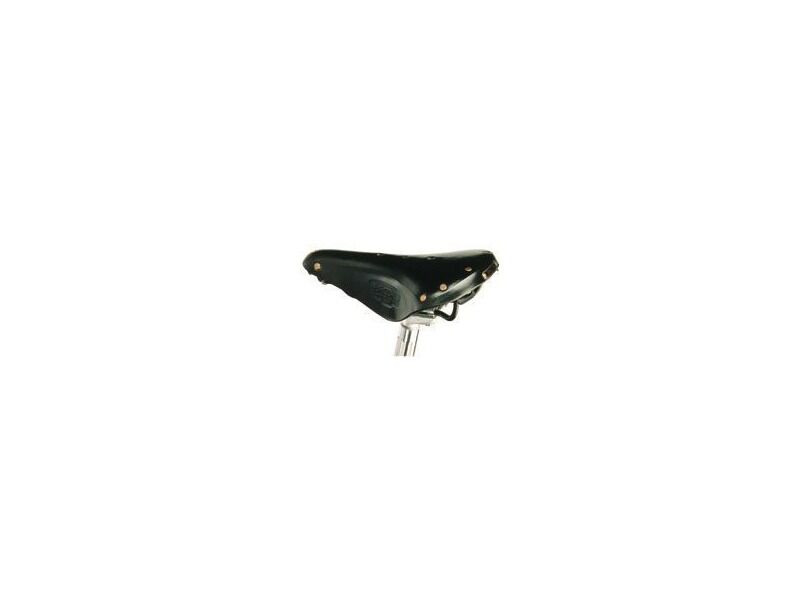 Sadly after 35 years Brooks England (Selle Royal) have decided to no longer supply us with their products.

Brooks saddles are now on sale to make room for a larger range of our own better value, higher quality Spa leather saddles (read the reviews) and Gilles Berthoud innovative leather saddles from France.
Spa Cycles Leather Saddles.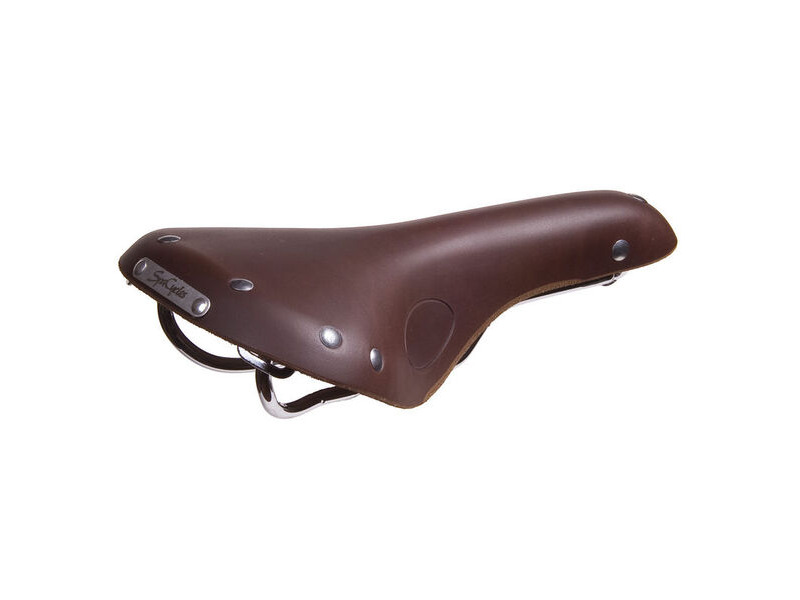 NEW STOCK NOW IN!

We are now sourcing our own leather saddles made from finest Australian cowhide on high quality chrome plated cro-mo frames. Offering the quality, durability and comfort of better known brands at a fraction of the price.

There are 3 models available the Nidd our touring saddle at £35 in black or brown, the Wharfe a stylish racing saddle at £40 in honey or brown and the Aire a classic racing saddle for £45 in black or brown.

Also available the Derwent leather saddle bag in black or brown at £30.

We are happy to ship our saddles worldwide, please email us for a carriage quote if you live outside the UK.
Having trouble fitting your tyres?