Bicycle servicing and repair: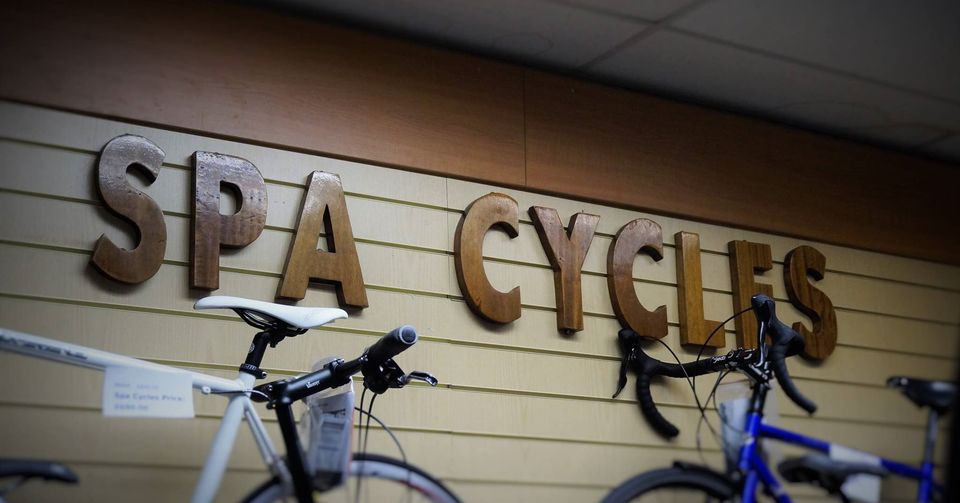 Our Professional team of mechanics are ready to assist you with any issues that you might have with your bike.
We are happy to take on services, however, this is by appointment only.
Should you wish to book an appointment, please call our workshop
Our hourly rate is £44 an hour.