OFFERS (253 Available)
As we have a large number of items on offer, we've split them up into more manageable chunks.
The following showrooms each have featured offers which you can view. Please make your selection:
26 featured offers in Bikes
Detailed and categorised listings of the bikes available on this site. This is by no means an exhaustive listing of every bike available in the shop, but goes some way to showing you the nature of bikes on offer.
221 featured offers in Parts & Accessories
A categorised listing of a large number of cycling accessories. A reasonable cross sectional sample of the various accessories on offer.
6 featured offers in Camping
A range of lightweight camping equipment which we've found particularly suitable for cycle touring
Opening Hours
Monday to Saturday
9am to 5:30pm
Dynamo Lighting Bundles

Forget about endlessly buying batteries or remembering to charge your lights at work. With our affordable dynamo bundles can have lights ready whenever you need them
Wheel and light bundles from £125
San Marco racing saddles sale
XT Dynamo Sale
Free running 1.5W dynamo hub now less than half price. We can even offer it built into a wheel for only £95, using db spokes and choice of rims.
Phone 01423 887 003.

RRP £109.99 Sale Price £45
Click Here
Free Shipping on Orders over £50 *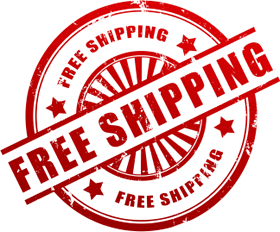 * except for heavy or bulky items like bikes, wheels and workstands
Further Reductions on Durano Plus Etape tyres
Bike Sizing Questions?

Please ring 01423 887003!