ABOUT US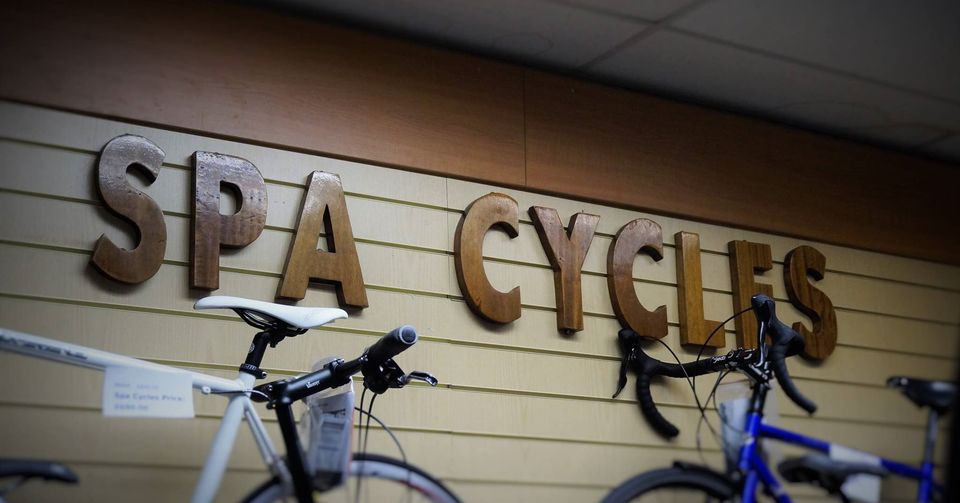 Spa Cycles has been serving the Touring Bike community for the past 40 years, supplying them with top of the line products and expert advice.
Our dedicated team come from multiple different backgrounds, and all share a passion for all things bikes and cycling. Between them, they have more than hundred years of biking experience, both locally and internationally.
When it comes to wheel building, our in house "magician" puts together some of the best wheel-sets available, having learnt from a now retired master himself.
We offer our customers care and commitment when it comes to their touring and cycling enjoyment.