PLEASE NOTE: Due to COVID-19, we are not shipping outside the UK/Ireland.
Our current leadtimes on handbuilt wheels is 4 weeks and the leadtimes on custom bike builds is 6 weeks.
Opening Hours

Monday to Saturday
9am to 5:30pmSpa Cycles and Covid-19

Please be aware that despite our best endeavours, it is likely that some areas of the country will experience a reduction in service levels due to coronavirus-related issues at royal mail and with inland delivery companies.

We are pleased to confirm that, in accordance with recent government advice, Spa Cycles are looking to remain open during this difficult time. We believe that helping people to keep cycling responsibly is a positive contributor to physical and mental health.

Personnel, supply chains and distribution services permitting, we will continue our on-line and shop sales. Customers to our shop are respectfully requested to observe social distancing guidelines.

We are experiencing some staffing shortage so it may take us a little longer to process orders and respond to enquiries. We appreciate your understanding in this and thank you for your continued support of our business.

Stay safe

The Spa Cycles Team

SUNRACE Extender Link
The Sunrace Rear Derailleur Extended Link is designed to increase the clearance between the rear derailleur mech and the rear sprockets on the cassette. Can be used on modern groupsets to extend the gear range possible with a double chainsets.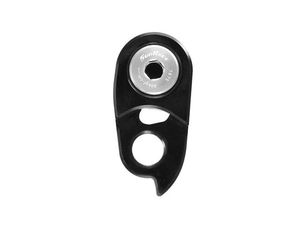 £9.00
Find it Here
Free Shipping on Orders over £50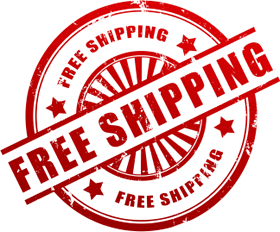 * large bulky items carry surcharges
BBB Impress Reader
Cycling glasses specially designed for the short sighted, featuring special interchangeable polycarbonate lenses with reading area.
Modern style sport glasses with lightweight frame.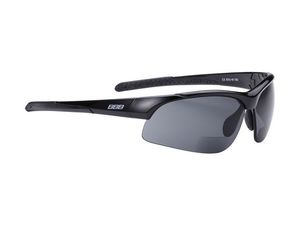 Black +1.5
Black +2.0
Black +2.5
Offer Price £27.00
RRP £29.95.
Find it Here

Shop with confidence.