PLEASE NOTE: Due to COVID-19, we are not currently shipping outside the UK/Ireland
Not to be missed
10% off all ex-demo bikes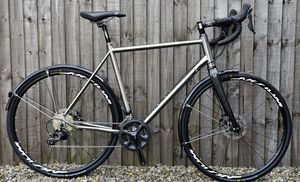 View Here
Opening Hours

Monday to Saturday
9am to 5:30pm
Spa Cycles and Covid-19

Please be aware that despite our best endeavours, it is likely that some areas of the country will experience a reduction in service levels due to coronavirus-related issues at royal mail and with inland delivery companies.

We are pleased to confirm that, in accordance with recent government advice, Spa Cycles are looking to remain open during this difficult time. We believe that helping people to keep cycling responsibly is a positive contributor to physical and mental health.

Personnel, supply chains and distribution services permitting, we will continue our on-line and shop sales. Customers to our shop are respectfully requested to observe social distancing guidelines.

We are experiencing some staffing shortage so it may take us a little longer to process orders and respond to enquiries. We appreciate your understanding in this and thank you for your continued support of our business.

Stay safe

The Spa Cycles Team

SUNRACE Extender Link
The Sunrace Rear Derailleur Extended Link is designed to increase the clearance between the rear derailleur mech and the rear sprockets on the cassette. Can be used on modern groupsets to extend the gear range possible with a double chainsets.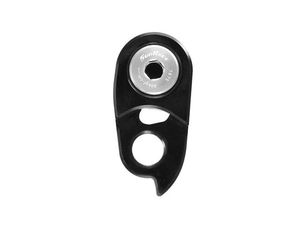 £9.00
Click Here
Free Shipping on Orders over £50 *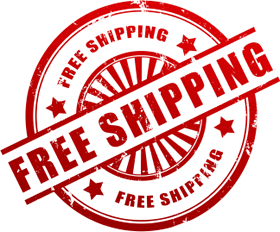 * except for heavy or bulky items like bikes, wheels and workstands
BBB Impress Reader
Cycling glasses specially designed for the short sighted, featuring special interchangeable polycarbonate lenses with reading area.
Modern style sport glasses with lightweight frame.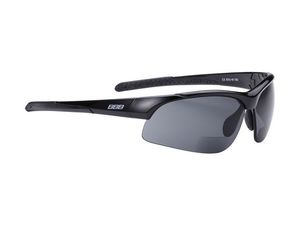 Black +1.5
Black +2.0
Black +2.5
Offer Price £27.00
RRP £29.95.
See the range here
SPA CYCLES Ti Touring Brushed Frame and Forks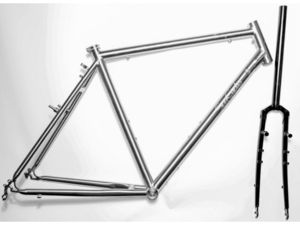 Designed by hugely experienced cycle tourists this is our own high quality titanium frame built to our specification with a reynolds steel fork.
Our price £795.00
Was = £990.00
Click Here
Bike Sizing Questions?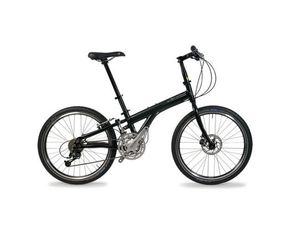 Please ring 01423 887003!

Shop with confidence.
Marathon Winter/Winter Plus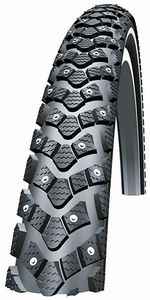 You have full control on icy roads with this tyre. Even in tight bends and under violent braking everything remains under control.
Offer Price £38.00
RRP£58.99
Click Here
ENDURA Hummvee Trousers
Made from durable Teflon treated
Two rear tabbed large map pockets, two front zipped pockets and cargo pocket
Stretch lower back panel and seamless stretch inner leg panel
Adjustable belt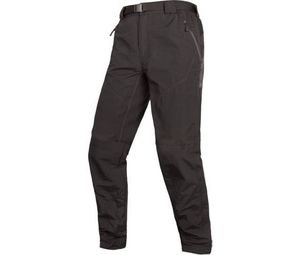 Offer Price £45.00
RRP £49.99
Click here