PLEASE NOTE: We have stopped shipping to Europe as of 21/12/2020. The EU import duties mean that it is no longer economic.
Our current lead-time on hand-built wheels is approx 3 weeks and the lead-time on custom bike builds is 3-4 weeks. We do not accept Cyclescheme Vouchers due the 12% commission. There is no charge/commission if the employer payroll does the admin and pays the shop directly, as HMRC orginally intended.
Opening Hours:
Monday - Saturday
9am to 5:30pm
SARIS AW19 Basic Mag Trainer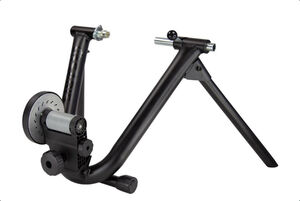 Ideal for training or working to beat your friend's FitBit score, the Mag indoor bike trainer can help you make it happen.
Find it Here
Free Shipping on Orders over £50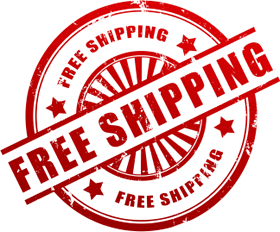 * large bulky items carry surcharges
BBB Impress Reader
Cycling glasses specially designed for the long sighted (hyperopia or hypermetropia), who need help to read. Featuring special interchangeable polycarbonate lenses with reading area.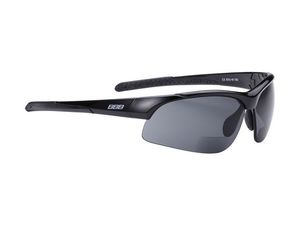 Black +1.5
Black +2.5
Offer Price £27.00
Find it Here
EXUSTAR Stelvio SP 705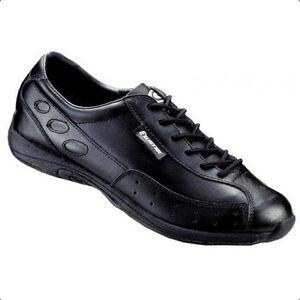 Traditionally styled leather cycle shoe with an SPD compatible sole and classic style.
Find it Here

Shop with confidence.