PLEASE NOTE: Due to COVID-19, we are not shipping outside the UK/Ireland.
Our current lead-time on hand-built wheels is approx. 2 weeks and the lead-time on custom bike builds is approx. 6 weeks.

SKS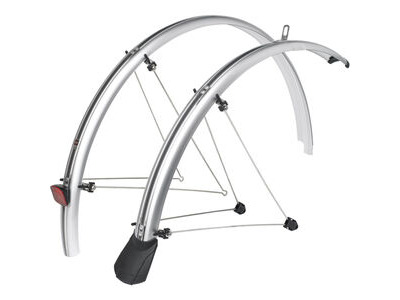 2 Colour options
Pricing
MSSP £44.99
NORMALLY £44.00
LOOK!!! NOW £27.00
That's 39% / £17.99 below MSSP!